We supercharge revenue growth for eCommerce

brands
We're a data-driven, digital marketing partner that deliver unmatched
results for eCommerce brands!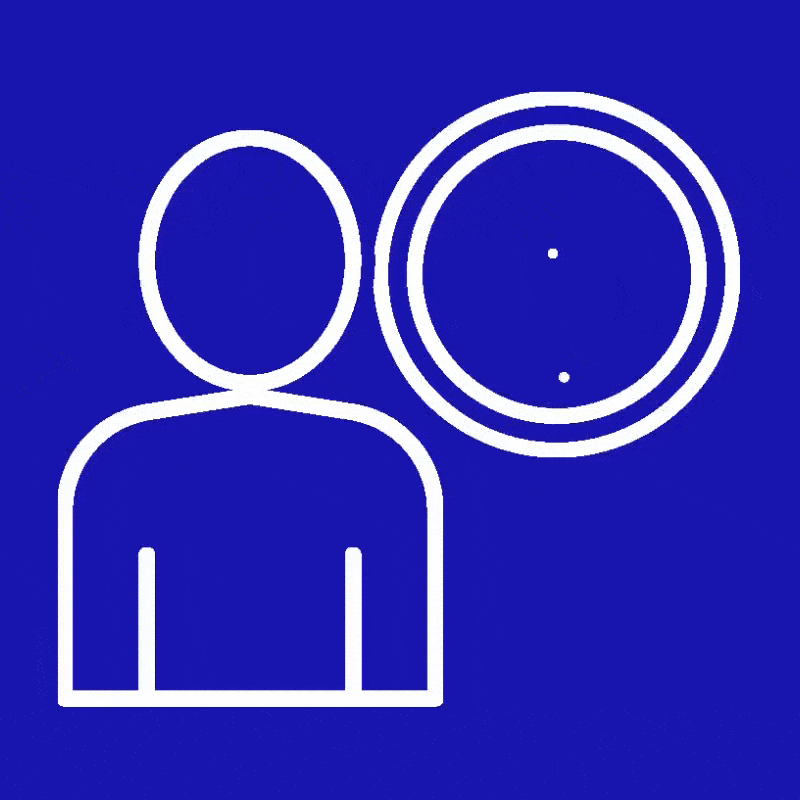 Ads Spend
Last 12 Months
₹ 165,146,583

Revenue
Last 12 Months
₹ 1,244,875,168
Our expertise in getting stunning results and turning visitors into customers are founded on proven marketing principles. Here's what's under the hood behind every successful campaign we run for our clients.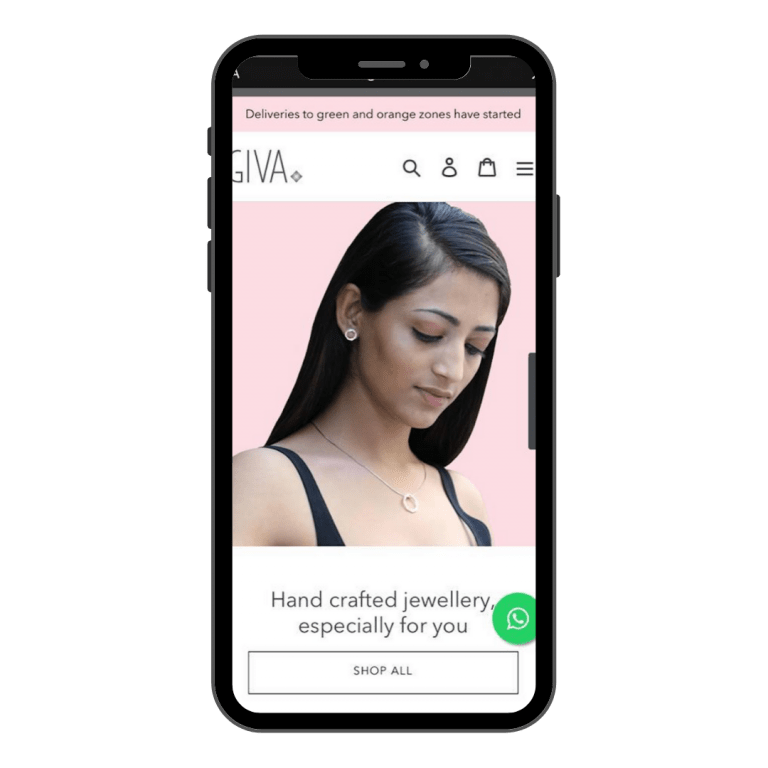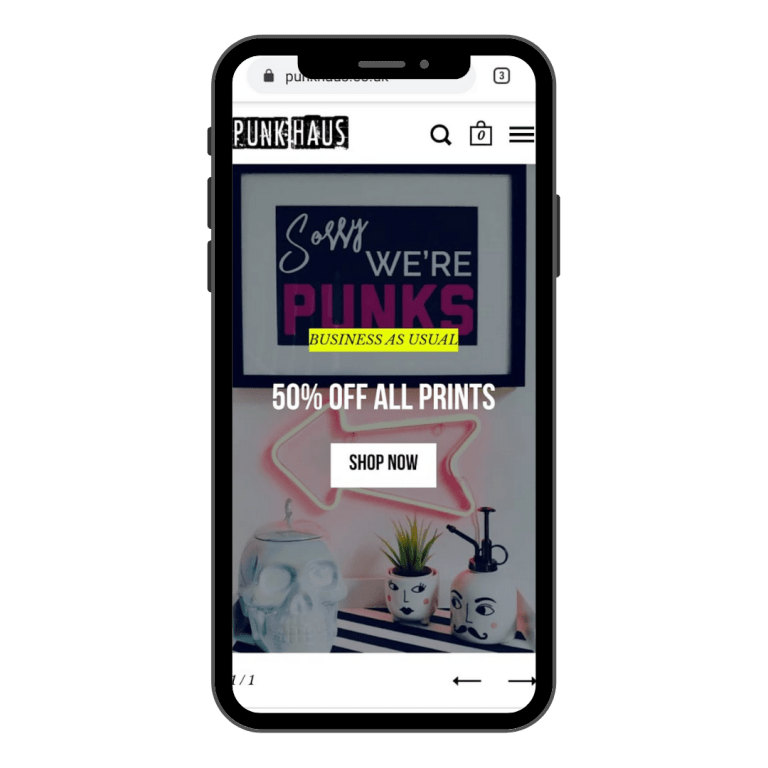 Get your first 1000 customers within 90 days the right way, without any short-term gimmicks or tricks.
Adbuffs Growth
Accelerator
Scaling is about adding revenue fast. Grow your brand to generate consistent revenue without adding a ton of extra cost or resources along the way.
Adbuffs Growth
Accelerator
Get access to our curated team of graphic designers and video creators to produce conversion-focused, attention-grabbing & profit generating creatives for your marketing campaigns.
I would really like to thank Adbuffs for the satisfactory services they offered us. I would like to appreciate the way they do their business and the facebook marketing services were perfect for us. Adbuffs have managed the situations well in pressure conditions and have shown great leadership skills in managing the things in a better way. I would like to admit that it is rare to find high standards of genuineness and reliability in the today's business world. Our entire Facebook Marketing has come on track because of Adbuffs and it has given us a new avenue of driving Quality traffic to our website candere.com. It would be my pleasure to hire Adbuffs services in the future and I sincerely wish all the very best for a successful future. I look forward to working with you in future.
Adbuffs is one of the few digital marketing agencies that has taken the time to understand our brand before deploying strategies. They've also been very considerate of budgets and willing to find creative ways to work within our means to achieve promising results.
Kankatala, a saree store since 1943, went online 2 years back and we were handling performance marketing in house but we had difficulties scaling up after 18 months. Around 6 months back we started working with Adbuffs and are very happy with them. We have increased the budget and were able to maintain our ROAS. Great guys to work with and they know performance marketing in and out. They not only are good at running ads but also guiding you on what sort of ads and content need to be developed.
Having worked with Adbuffs on a number of accounts, I confidently say that their knowledge base is up there with any leading agencies from around the world. However, what I consider most important is their willingness to "join the team" and work for the goals of the clients in the most efficient manner possible. Their approach is data-driven but often involves "out-of-the-box" ideas that can drive exceptional value. Most of all, they share the journey with you — they treat their success as your success and your failures as their failure. A versatile team with experience across many verticals, they are a great fit for any business looking to scale.
This is Reshma Kumar, Founder of H2H an interiors accessories company. Working with adbuffs for 3 months and in 3 months itself, a website which was giving us zero sales(because it had got hacked and we had to revamp) managed to get it back to normal. Their in depth knowledge of facebook ads and instagram ads, though I think we're the first home decor company they've ever worked with. But I did not see them hitch even once. Scalability is amazing of theirs. And I would recommend Adbuffs to anybody who would need social media marketing.
Want to grow your
eCommerce brand fast?