Most founders are passionate about solving a problem that exists in the marketplace. 
But launching a product is a completely different art and science in itself. And this is where a lot of entrepreneurs struggle to make it through.
Adbuffs Launchpad will help you get your first 1000 customers within 90 days the right way.
Launch Preparation

Paid Channel Management

Email Marketing Automations

Asset Creation

Insightful Reporting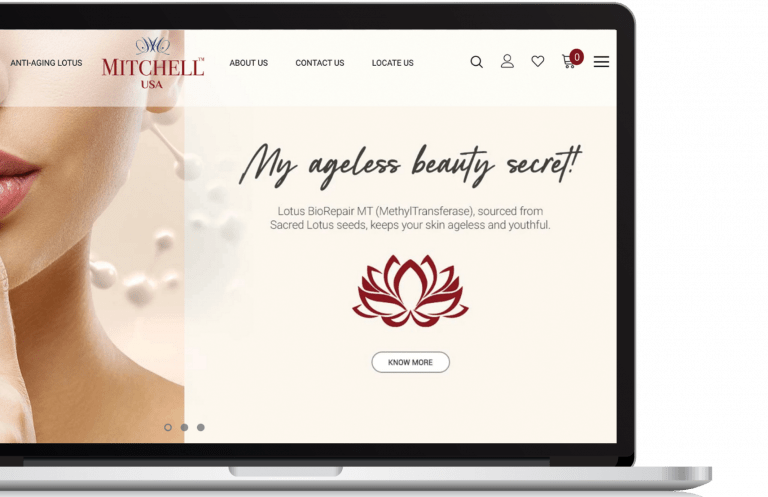 Adbuffs Growth Accelerator
As soon you start scaling, you start realising that you're the bottleneck in your business – the one person who knows, does & decides on everything. 
When you want to scale your brand – you need a completely different approach and strategy as compared to when you were launching. And we take the pressure off you having to take care of marketing so that you can focus on key areas like stock, inventory management, blueprint & quality management.
Facebook and Google Advertisement

New Growth Channels

Measurable Impact

Sophisticated Lifestyle Marketing
We believe in building brand equity, capturing market mindshare, and elevating your brand's messaging through story.
Your business needs graphic and video design, that's a no-brainer. We have the perfect design solution to help deliver top-notch design, hassle free.
Facebook/Instagram Ads Design

Google Ads Design

Social Media Videos

Amazon Branded Content

Landing Page Contents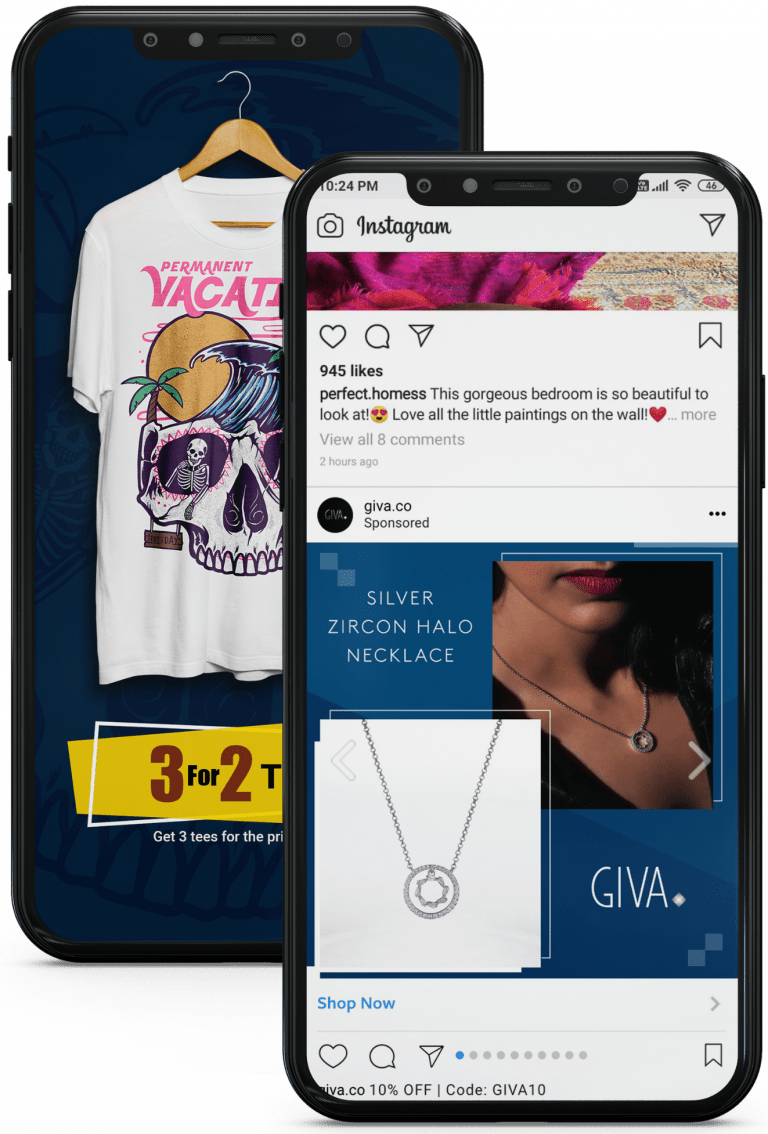 Research Engine
Star researchers dive deep into uncovering your brand, audience, competitors - the whole shebang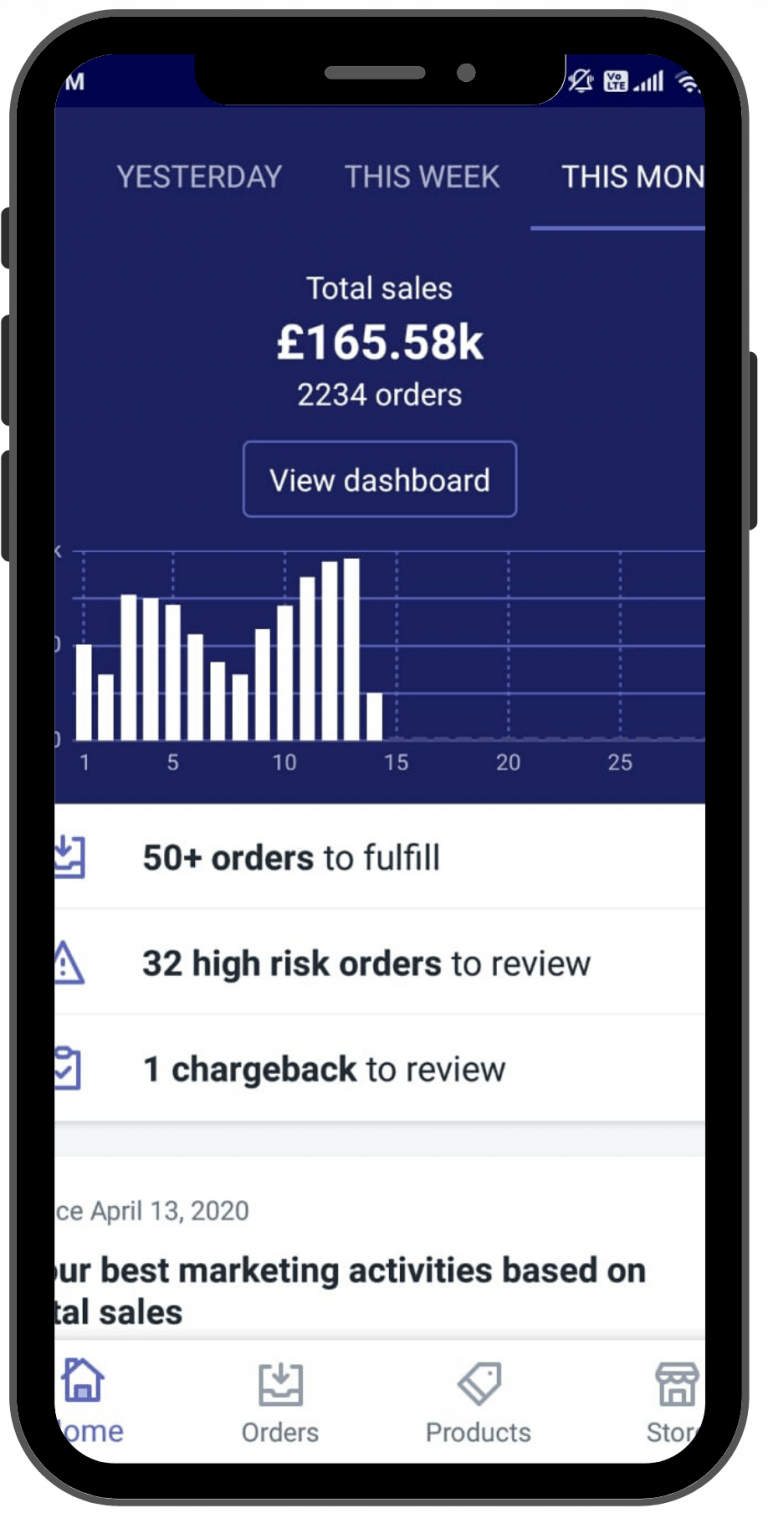 Media Buying Engine
Our media buying experts are now ready to deploy ads based on time-tested media buying strategies & targeting options.
Creative Engine
Graphic designers, copywriters, video editors brainstorm concepts to create attention-grabbing, scroll-stopping ads.
Moonshot Engine
Get access to our in-house team of experts who specialise in CRO, Landing Page Design, SEO & Content to create a consistent brand your customers will trust.
We tailor our services to each client, so drop us a line to learn more about how we can help you grow.
Want to grow your
eCommerce brand fast?