Adbuffs is a digital-first performance marketing agency with a laser focus on launching and scaling eCommerce brands worldwide. We've accelerated growth for ecommerce companies in over 12 countries.
Spent $12,367,077 in ad spend in last 12 Months
Generated $42,048,061 Revenue Last 12 Months
Marketing is hard. Finding marketers who you can trust to deliver results as easy as X money in – 2X money out is even harder. We're the in-house marketers you want but can never find.
Before we do anything on your ad account – We dig into the brand, ethos, who your customers are, how you're trying to reach them & strategies for getting the right messaging.That's a lot more than selecting interest groups on Facebook, running your ads and seeing what happens – which is what a lot other agencies do. We have a holistic approach.
 And the amount of attention and detail we give your ad account – we treat the performance of your ad account as if it were our own business. We're often pass on industry intel we've gained from experience to help our clients succeed.
Empathy
Whether you are building happy teams or amazing brands, we believe Empathy is crucial.
Only the best is good enough
We strive to excel in what we do. Because anything worth doing is worth doing amazingly well.
The Best idea
wins
We collaborate freely, we debate passionately and we always let the best idea win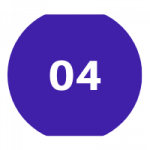 Disciplined
Creativity
We are not afraid to experiment and take risks. But we are not reckless. Data and Research drives our creativity.
Zero Ego
We don't have a favorite platform or a favorite way of creating ads. We do what is right for the Brand; AdBuffs is a zero-ego territory.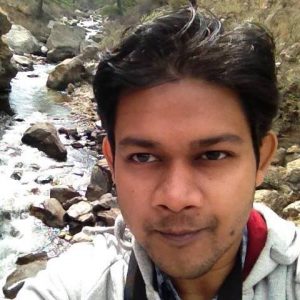 Abhishek Maity
Partner, Media Buying Head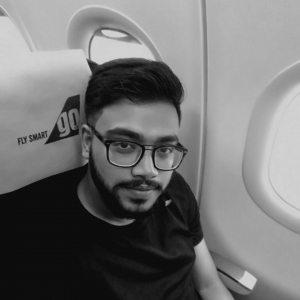 Ramasish Bhowmik
Partner, Creative Director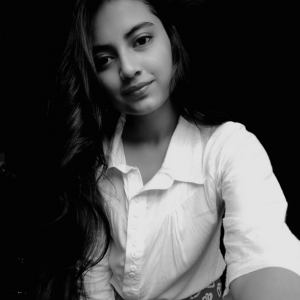 Manidipa Das
Creative Designer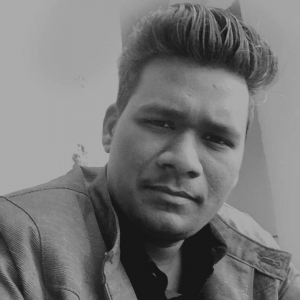 Abhijeet Bhandare
Senior Creative Designer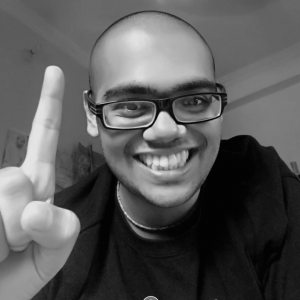 Arnab Sinha
Senior Copywriter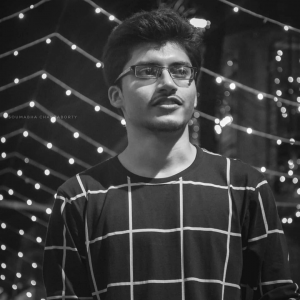 Sanmitra Bhattacharya
Creative Intern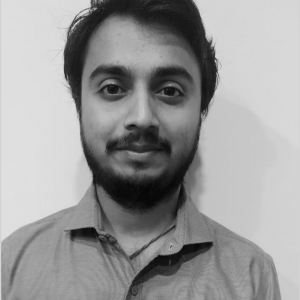 Kamesh Mathakari
Junior Media Buyer
Discover How We Accelerate eCommerce Business Growth
Want to grow your
eCommerce brand fast?