A Facebook managed, Klaviyo partnered D2C
Performance Creative Agency.
is a digital-first performance marketing
agency with a laser focus on launching and scaling eCommerce brands worldwide.We've accelerated for ecommerce companies in over 12 countries.
Launched As Facebook Ad Agency (2 member team)
Acquired 'Creative Juicer'. Full Service Suit (FB+Google+Amz+Email+Whatsapp)
Meta Managed Premium Agency
Launched Shutterbuffs (in house studio) (80+ teammates)

Performance marketing for eCommerce brands that are looking for next-level growth.

We consistently prove
ourselves with great work and provide value from day one. No asterisks. No
excuses. Just results.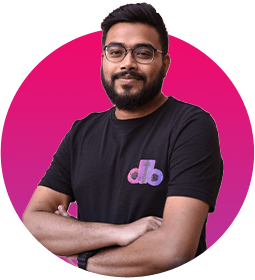 Co founder Creative Juicer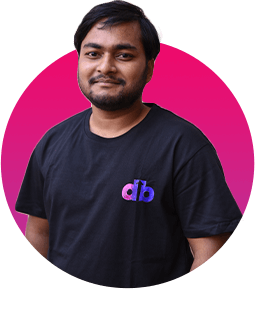 Co founder Creative Juicer
Want to grow your eCommerce brand fast?