Berkowits is a personal care brand based out of Delhi. They have clinics all over India for skin and hair treatments. They also sell their skincare and hair care products online.
Before working with Adbuffs, the client was spending around 1 lakh a month with ROAS of 1.05.
Their goal was to improve their ROAS as well as scale higher in terms of new customers and overall growth.

however there were challenges
The brand was unable to identify a key product-list to focus on.
A little clueless about test audiences and creatives, they lacked understanding about retargeting set up and objection handling.
They were using very strict location restrictions and not following any exclusions.
Our team identified winner products and crafted a sound product and creative testing plan.
A thorough understanding of the target market & their pain points helped classify the content and messaging as per the audiences. Timely optimisation ensured best results.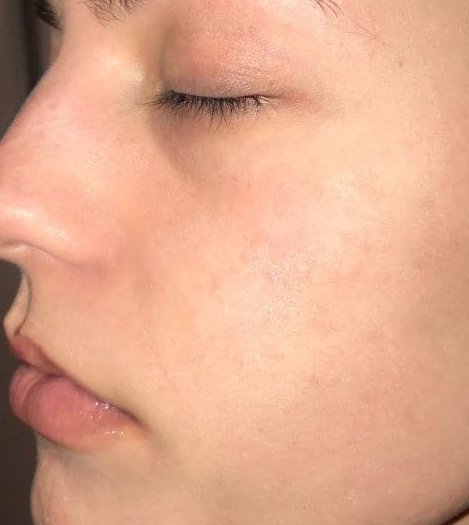 We followed an extensive creative testing process and were able to scale efficiently. We had identified best performing products and kept testing other products too at a smaller budget. Because of this, we were able to scale more products without having to compromise on the ROI.
increase in ROAS in 45 days
revenue from single product in 20 days
increase in new conversion
Creatives used for the client
Team behind the success story
some more success stories from adbuffs