the story of how a creative strategy helped in
Drop in Cost Per Purchase
increase in new conversions weekly
Guduchi Ayurveda believes in Ayurveda being an integral part of the body & nature, & not an intervin having 21 clinics in Karnataka.
A strong believer of Ayurveda, Dr Yamuna believed in the Ayurvedic
principles of healing human bodies & soul as a whole. She considered she'd be successful if she would generate a revenue of 1cr in doings.
however there were challenges
The agencies she reached out to prior Adbuffs, told her the reason for bad traffic (poor creatives), but couldn't help her with a solution.
We not only helped him out with creatives luring enough, but also identified the target market and created marketing messages for them.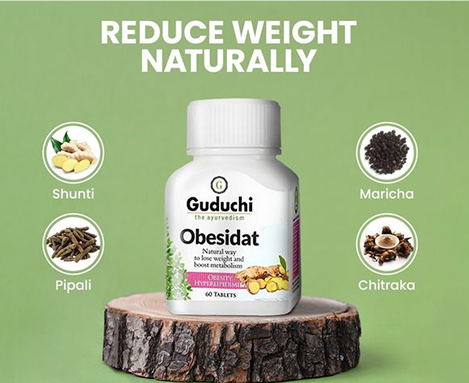 we achieved their 1cr target in 3 months
Creatives used for the client
Team behind the success story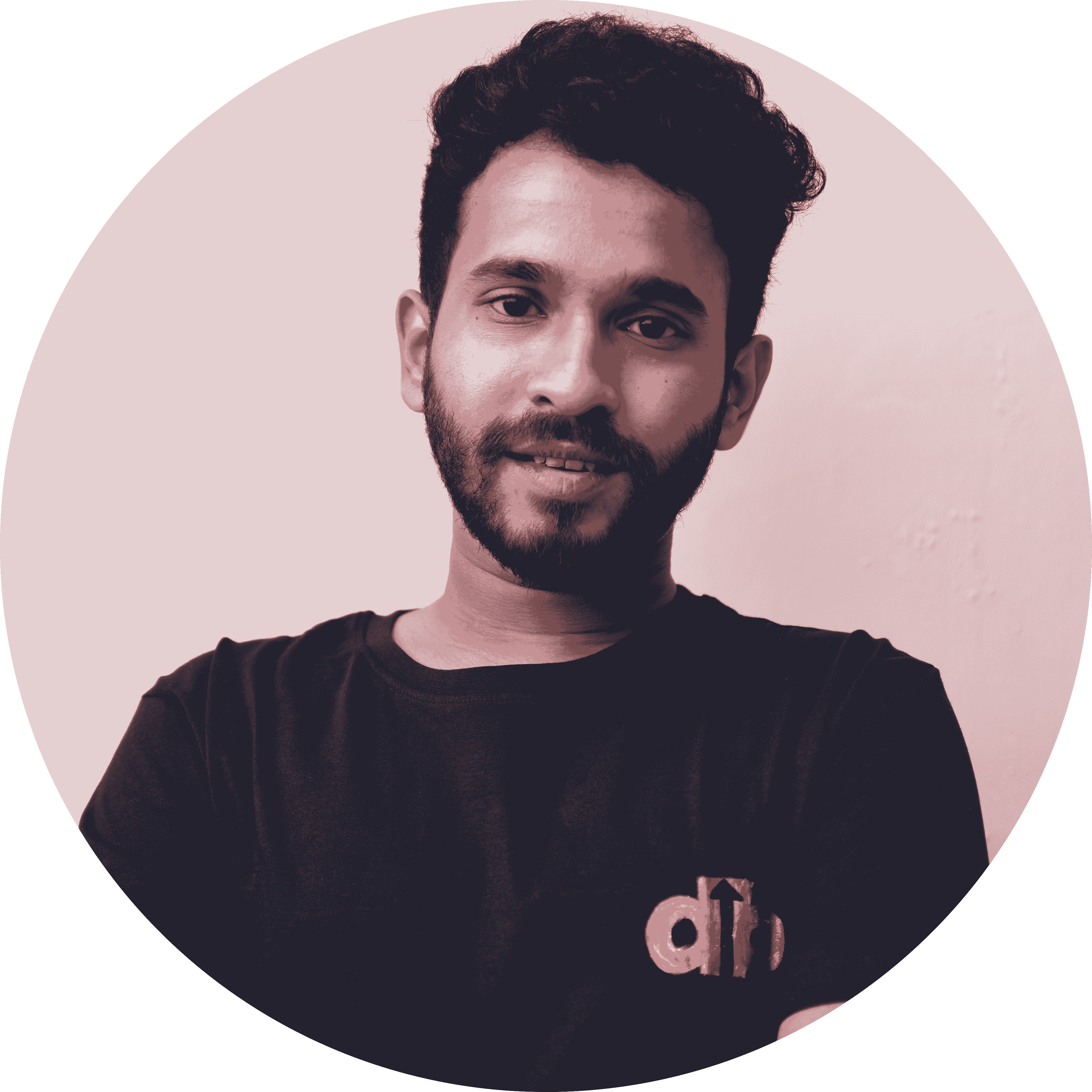 PRATIK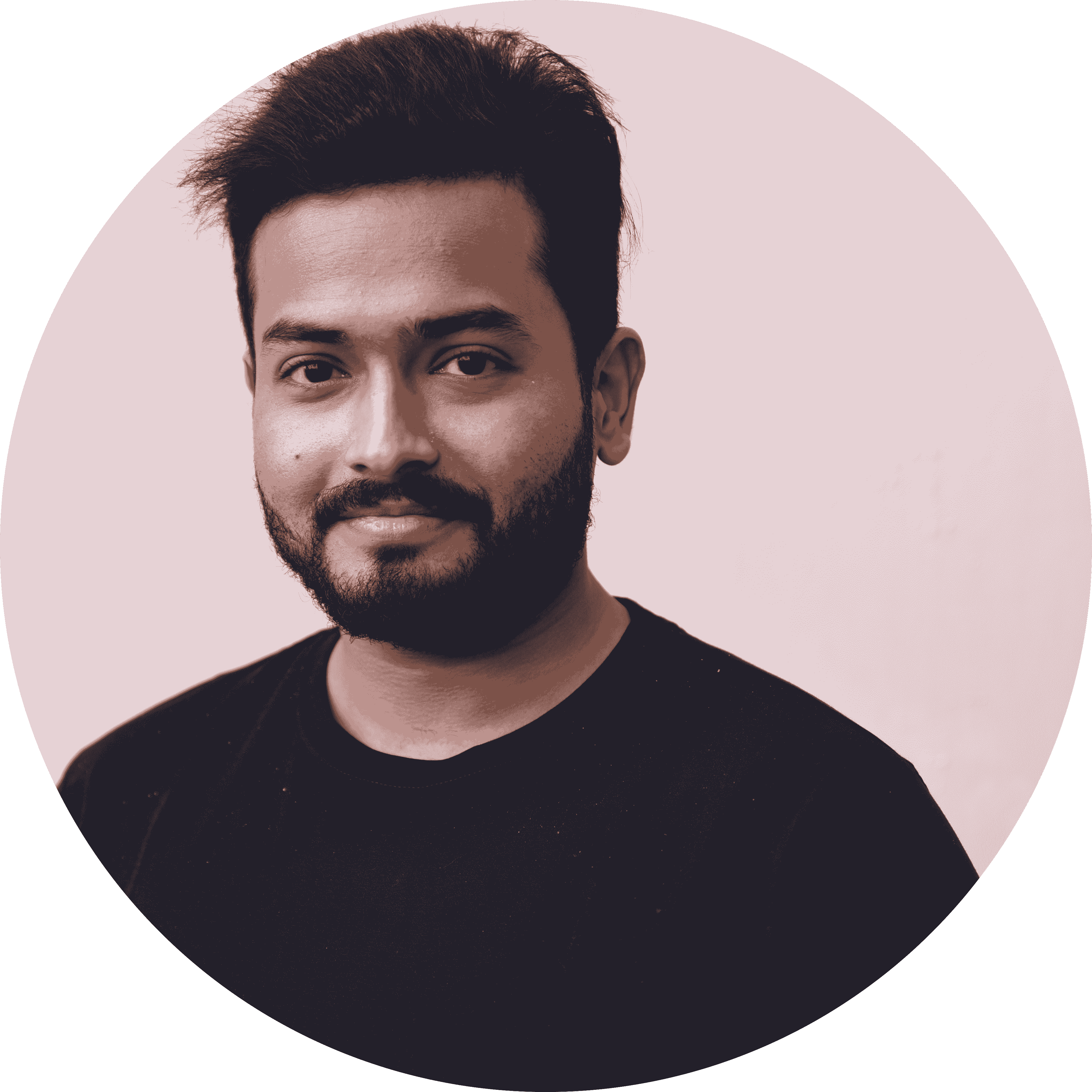 SOUMYAJIT
RUDRA
SATTAKI
SHRUTI
BHAGYASHREE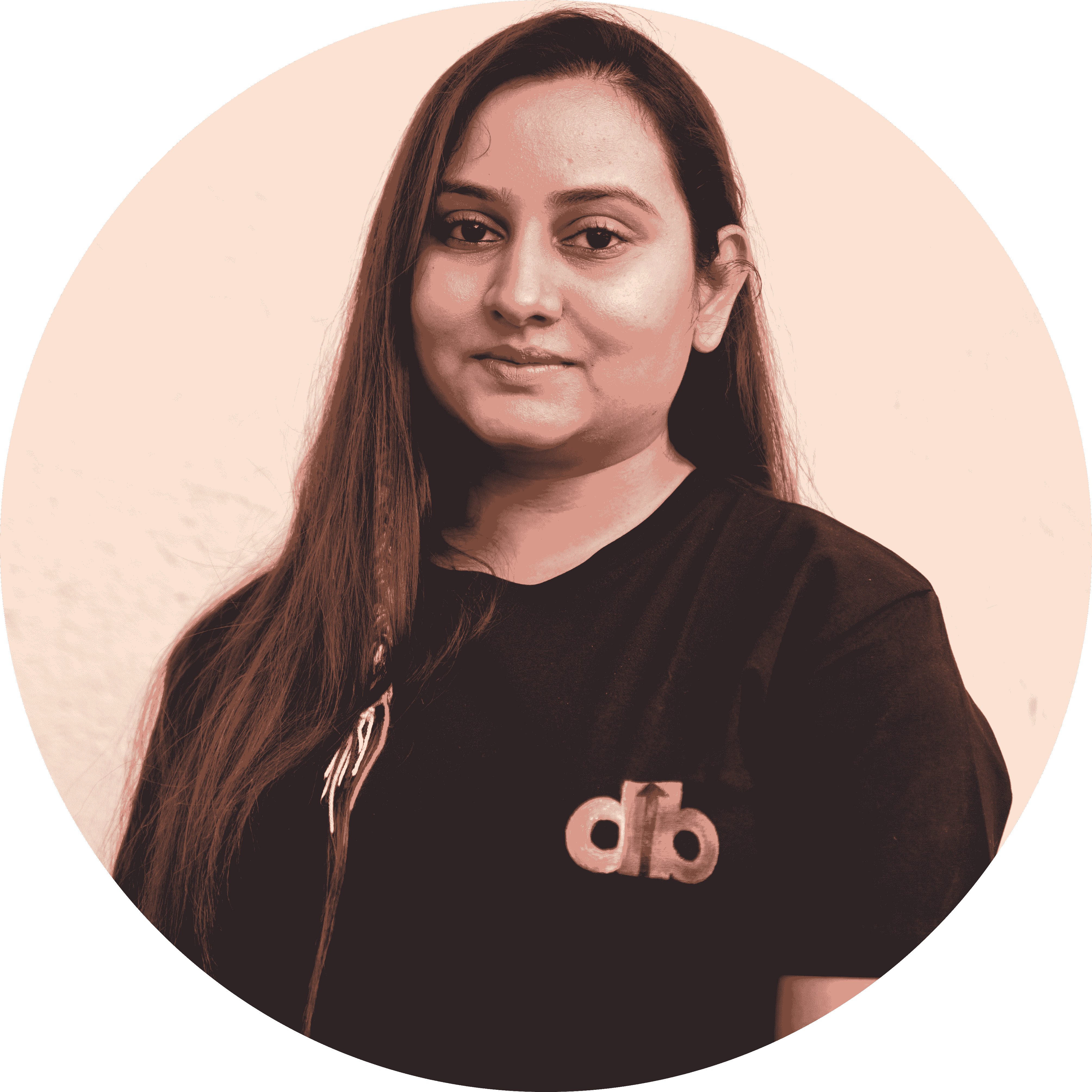 KHUSHBOO
some more success stories from adbuffs