Home Artisan offers a unique selection of modern and elegant home décor products that are born at an intersection of ideas.
The mission is simple: to make lives
beautiful, one home at a time.
however there were challenges
Unable to scale up the best performing campaigns and create good creatives for new collections.
Unique split testing was done to scale the ads for Facebook along with new creatives.
Improvement in weekly orders by
Creatives used for the client
Team behind the success story
DEBOTTAM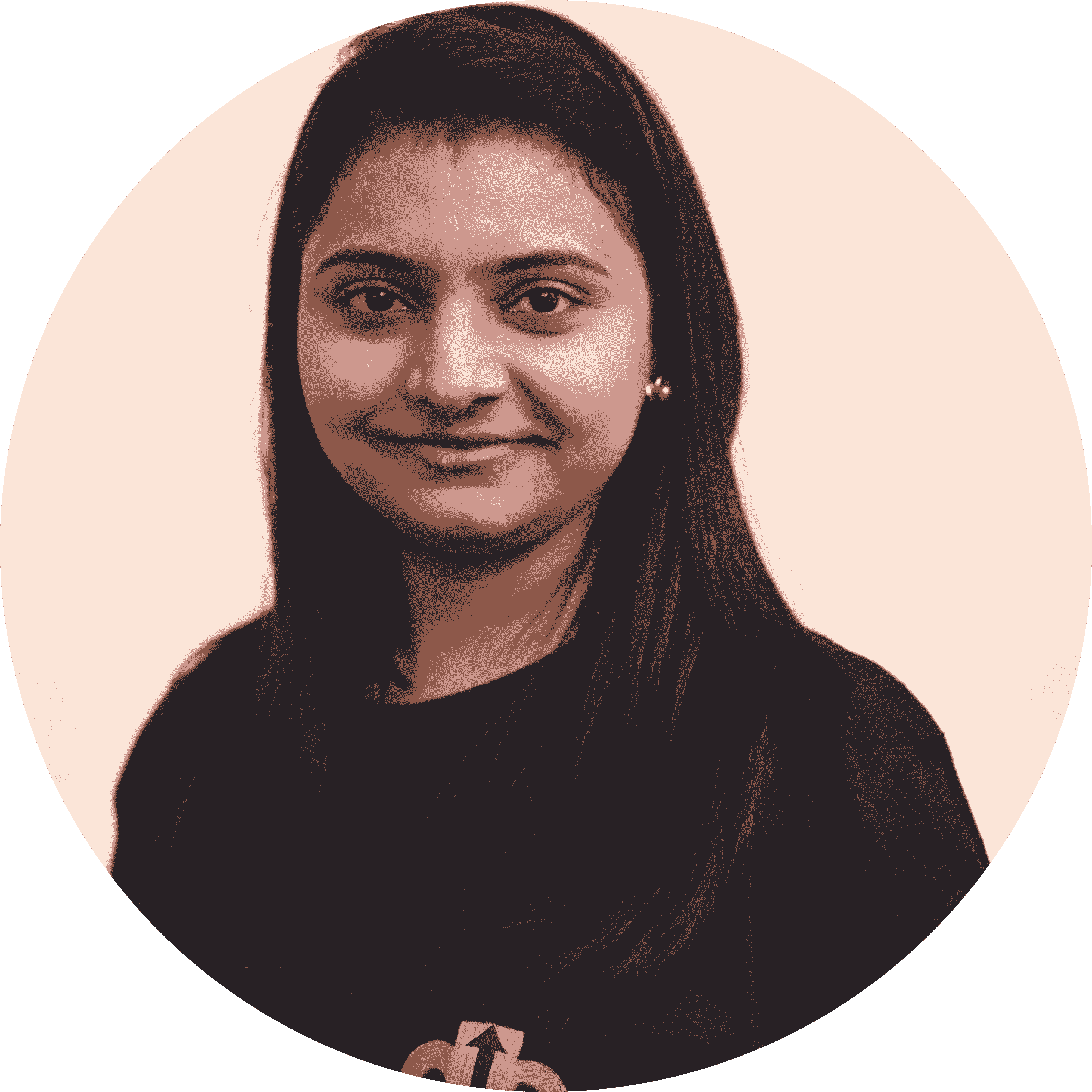 KALYANI
some more success stories from adbuffs