How it became a reality for a brand that supports medical superheroes.
'KNYA' the word represents powerful virtues possessed by five formidable goddesses.
KNYA Med extols some of the same virtues – of kindness, compassion & grit – to pay homage to all healthcare professionals.
They deep dived into fabric technology & design to understand exactly what doctors, surgeons, nurses & medics really want out of their daily hospital wear. And they didn't want drab!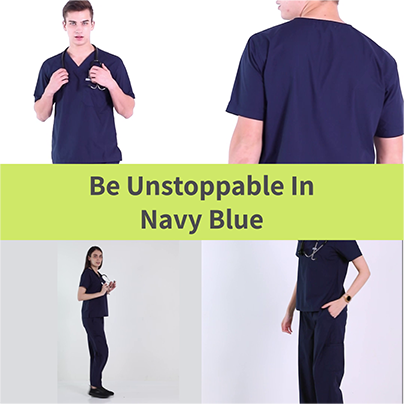 The goal was straightforward
To reach out to each and every person in to the medical/nursing industry and help them make the switch to quality medical apparel.
With no prior experience in the online world of business, the brand was
a bit skeptical.
They lacked the knowledge and resources required to set up an online business with paid marketing. They were not sure if it would prove beneficial for the business.
You name it, we've done it.
From crafting an online paid marketing strategy with proper budget allocation to owning the digital marketing space for creatives, content, email and social media, we worked on it all.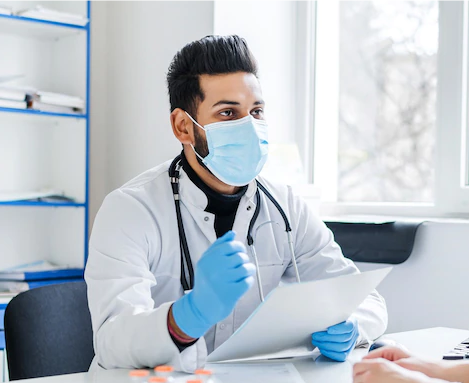 weekly growth in conversion
Creatives used for the client
Team behind the success story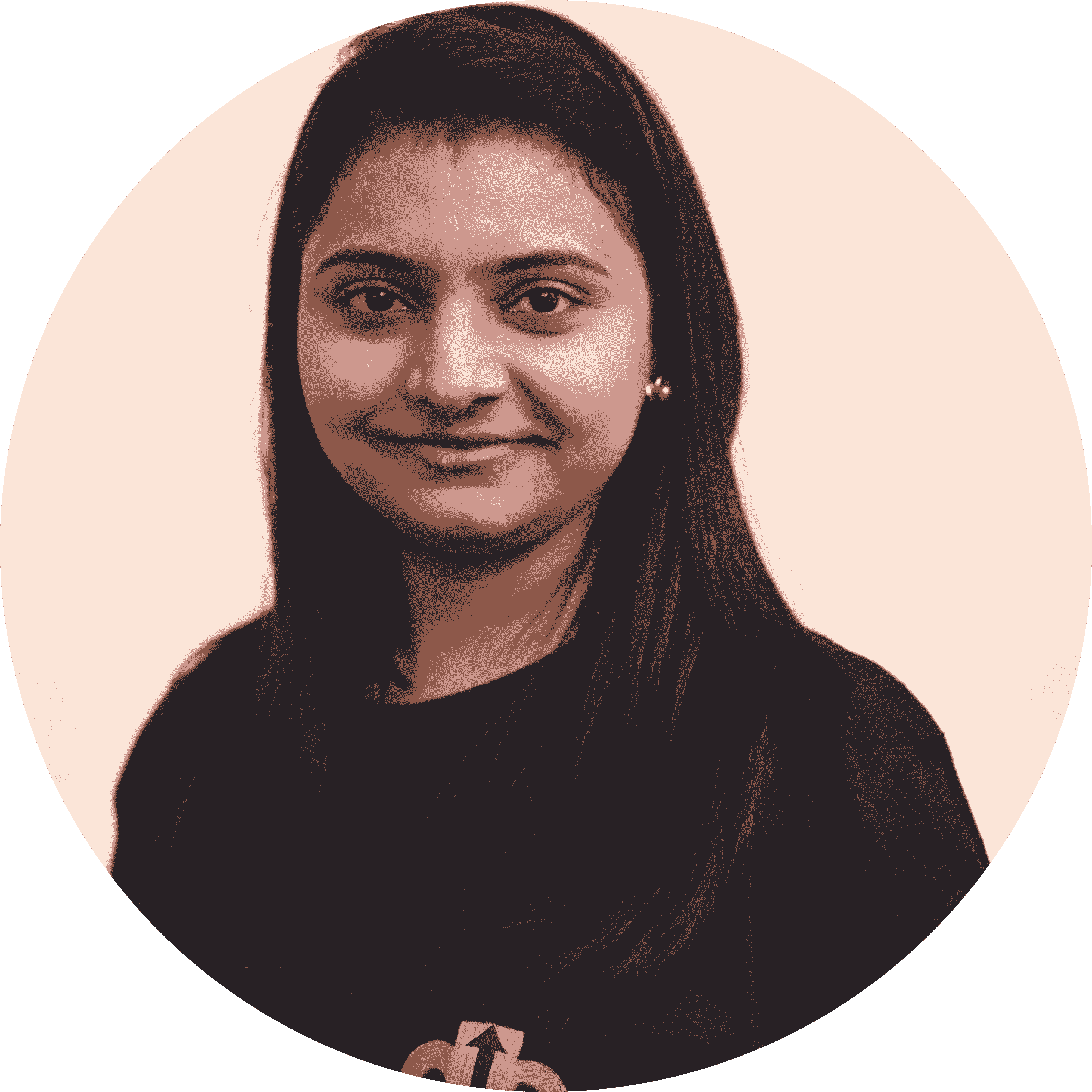 KALYANI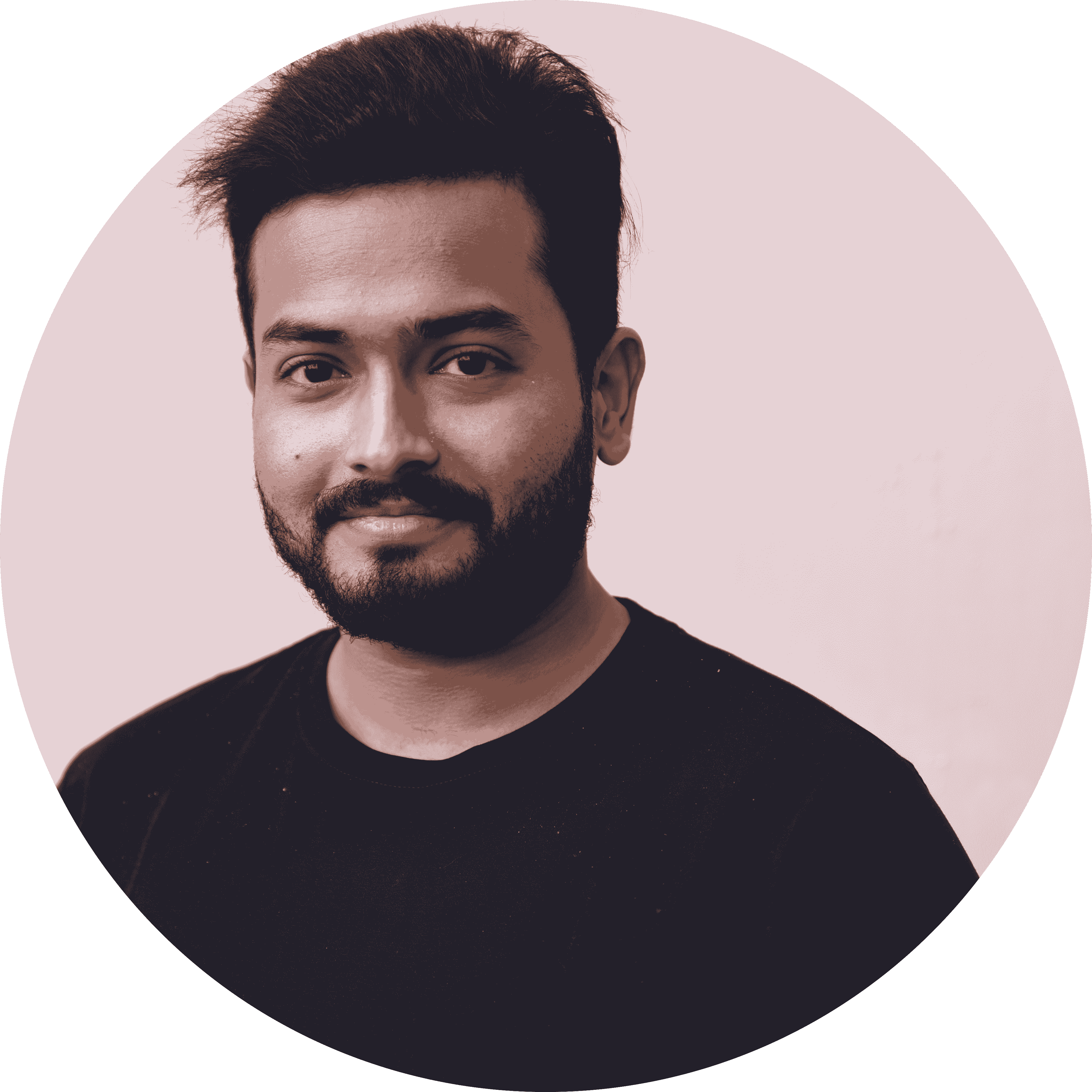 SOUMYADIP
SATTAKI
BHAGYASHREE
some more success stories from adbuffs