86% monthly conversion growth.
Myjewel is a personalised jewelry brand, that offers the trendy & expressive jewelry that inspires and make a fashion statement.
They are religiously committed to offering the best value for money with a meticulous focus on quality, trust, and transparency.
The brand is based out of Hyderabad.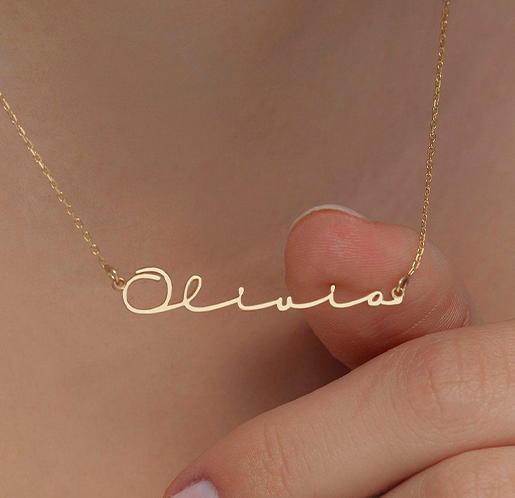 The brand wanted to reach a wider audience
and grow their sales across India.

They had a stagnant monthly revenue.
As a result, conversion rate was extremely low
and returns were very high.
Our team worked on consolidating the campaign structure with video ads, reel placements and extensive creative testing.
We broadened the target audience and focused on winning products and deployed automatic ad placements.
month on month revenue maintaining an average of 4 ROI
products in the last 4 months
increase in the average weekly sales
Creatives used for the client
Team behind the success story
ABHISHEK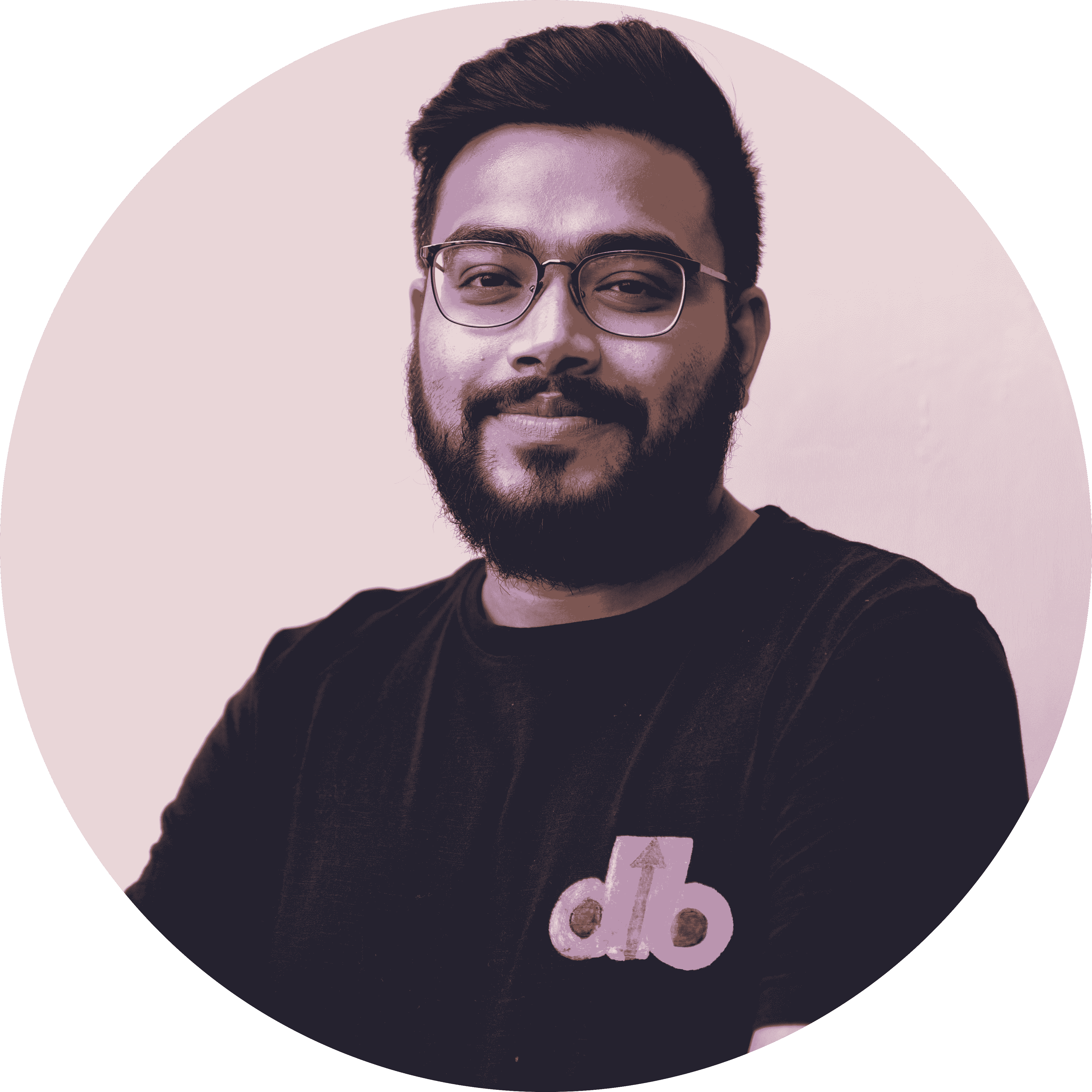 Ramasish
Ananya
Debattam
Debadipta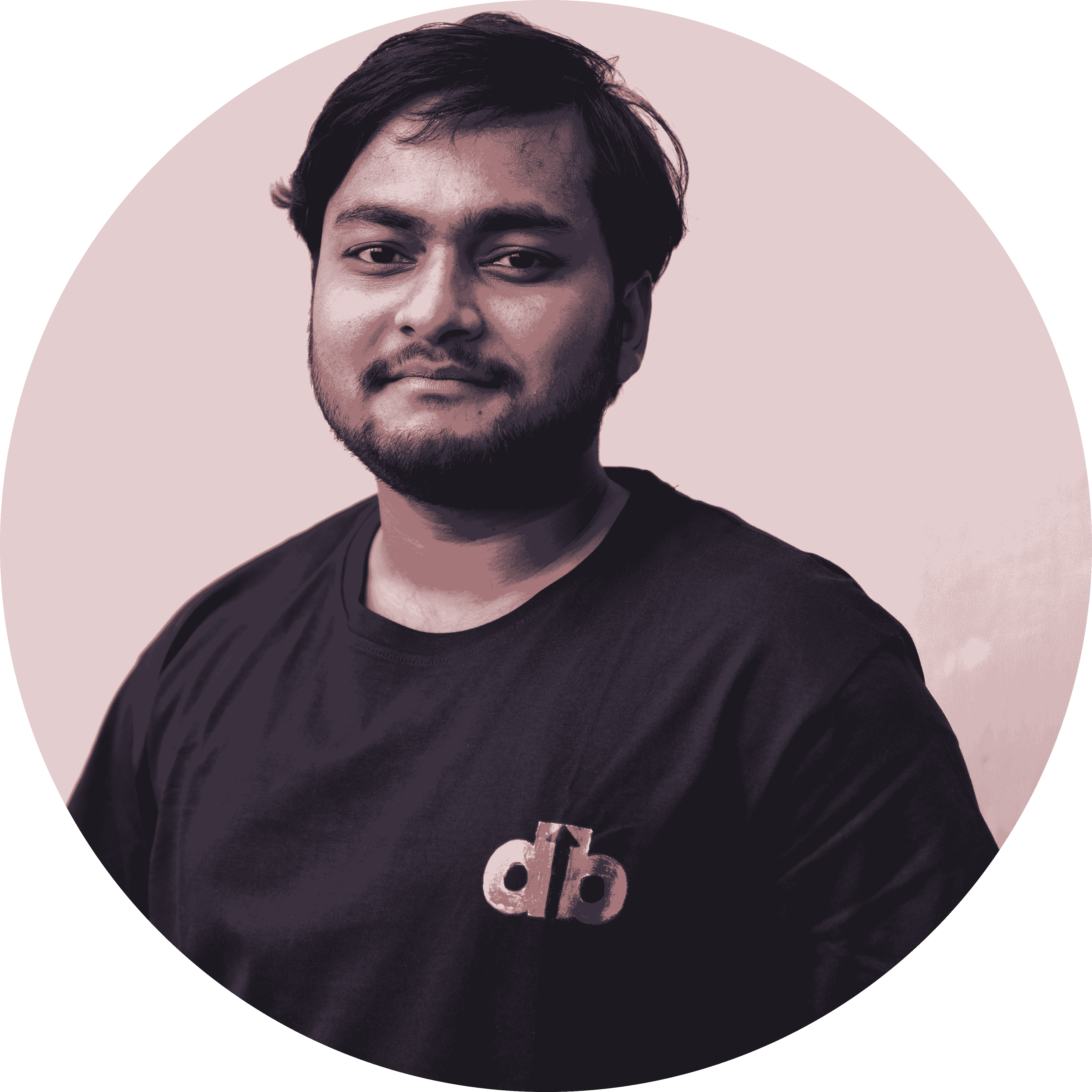 Amritabha
Rajesh
Arijit
some more success stories from adbuffs