Gliding towards 3X+ increase in ROI.
The brand mission was simple – to make intimacy easy, approachable and fun for the modern Indian. They wanted to change how people perceive and talk about pleasure.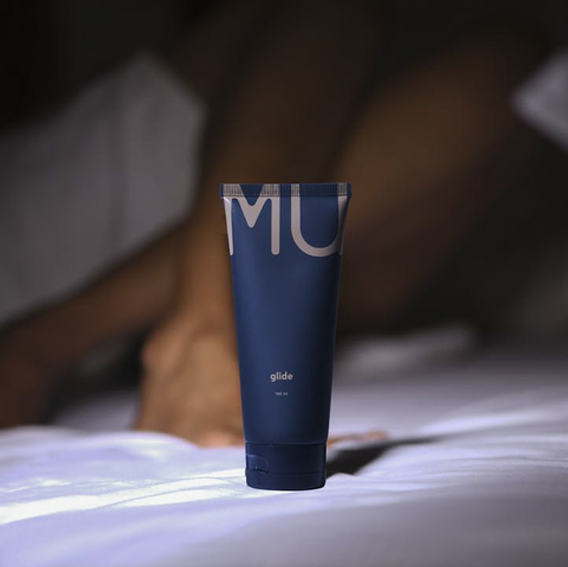 To scale up the website's revenue using paid acquisition channels like
Facebook and Google.
however there were challenges
Unclear understanding on how to navigate through Facebook and Google policies as both these platforms do not allow advertising of sexual wellness products. The previous attempts proved futile as they resulted in the loss of ad accounts due to strict platform policies.
A strong focus on Facebook and Google ads compliant strategies and creatives. Deploying cutting edge performance marketing techniques to scale up the revenue.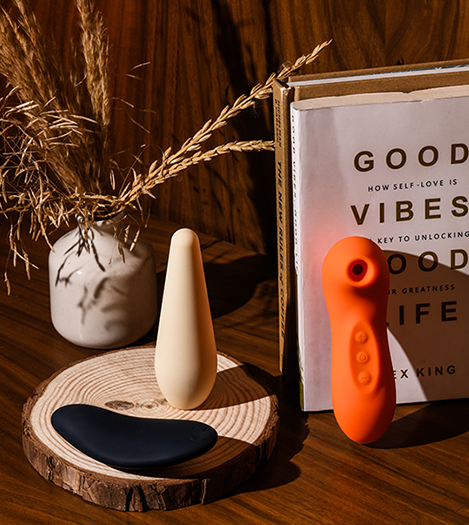 Adbuffs scaled 'My Muse' from near Zero to 40lac+ monthly revenue in a span of just 9 months without any ad account ban.
Consistent 20% month on month growth.
Creatives used for the client
Team behind the success story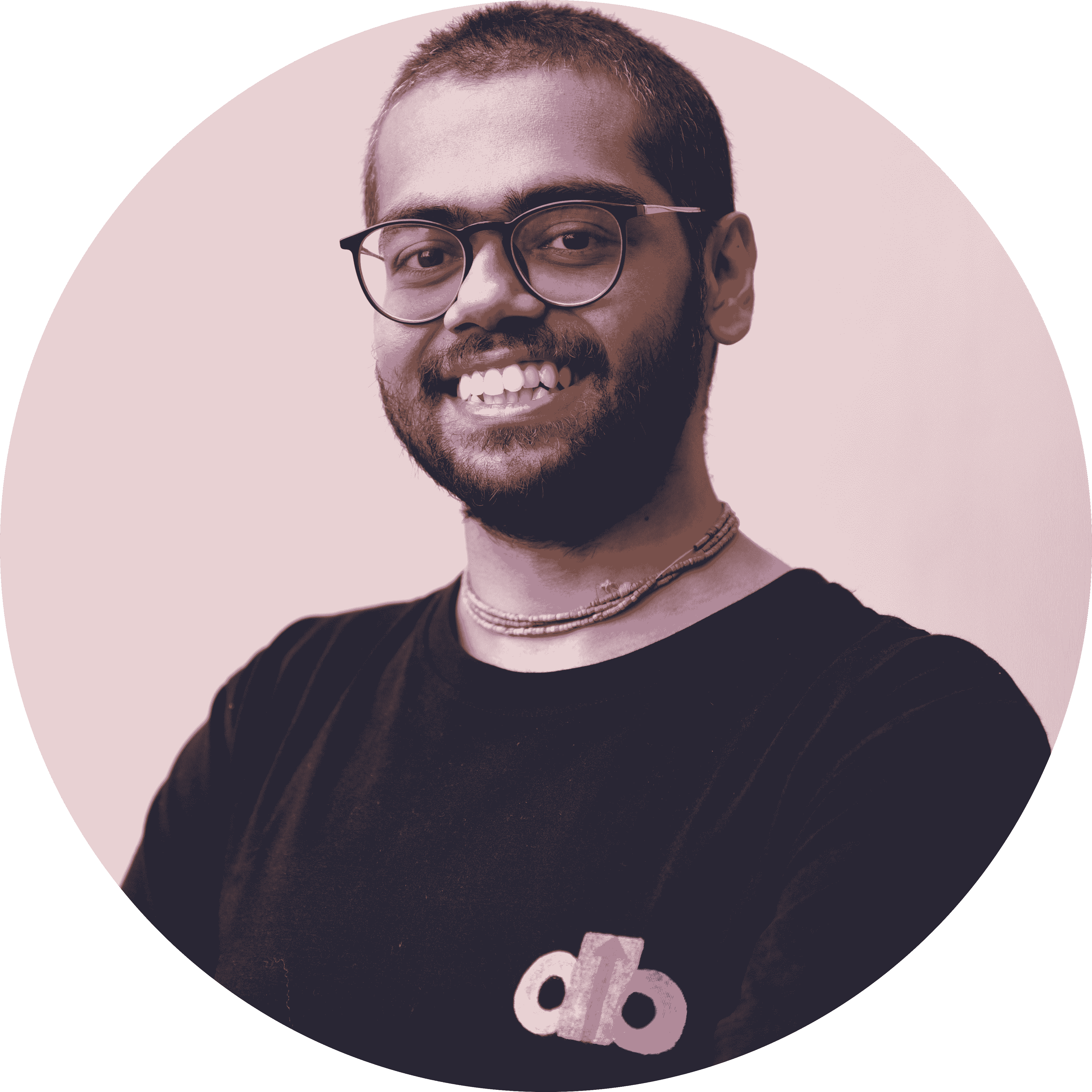 ARNAB
PIYUSH