the adventurous story of an apparel brand inspired by Americana culture.
Based out of United Kingdom, 'Slackjaw Apparel' provides premium quality clothing to both men & women. Starting off with unisex t-shirts initially. later they introduced jackets, and vests with different colours.
The aim was to provide premium quality apparel inspired by the Americana culture to riders and motorcycle enthusiasts.
however there were challenges
Pre-Adbuffs the main challenge that was faced was to run the paid ads profitably and scale up store. To add to it, they didn't have any creative team to produce quality content for them.
Our team focused on curating relevant and quality content week after week. This helped increase brand awareness among the TG and scaled up the image of the brand.
We helped shift the focus from ROAS to ROI. In turn, increasing the total revenue with time.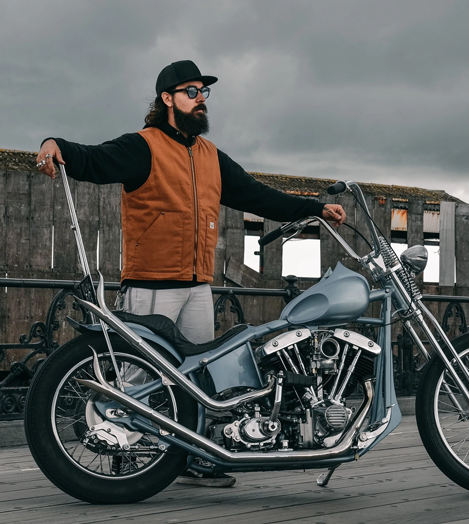 INCREASE IN NEW CONVERSION
Creatives used for the client
Team behind the success story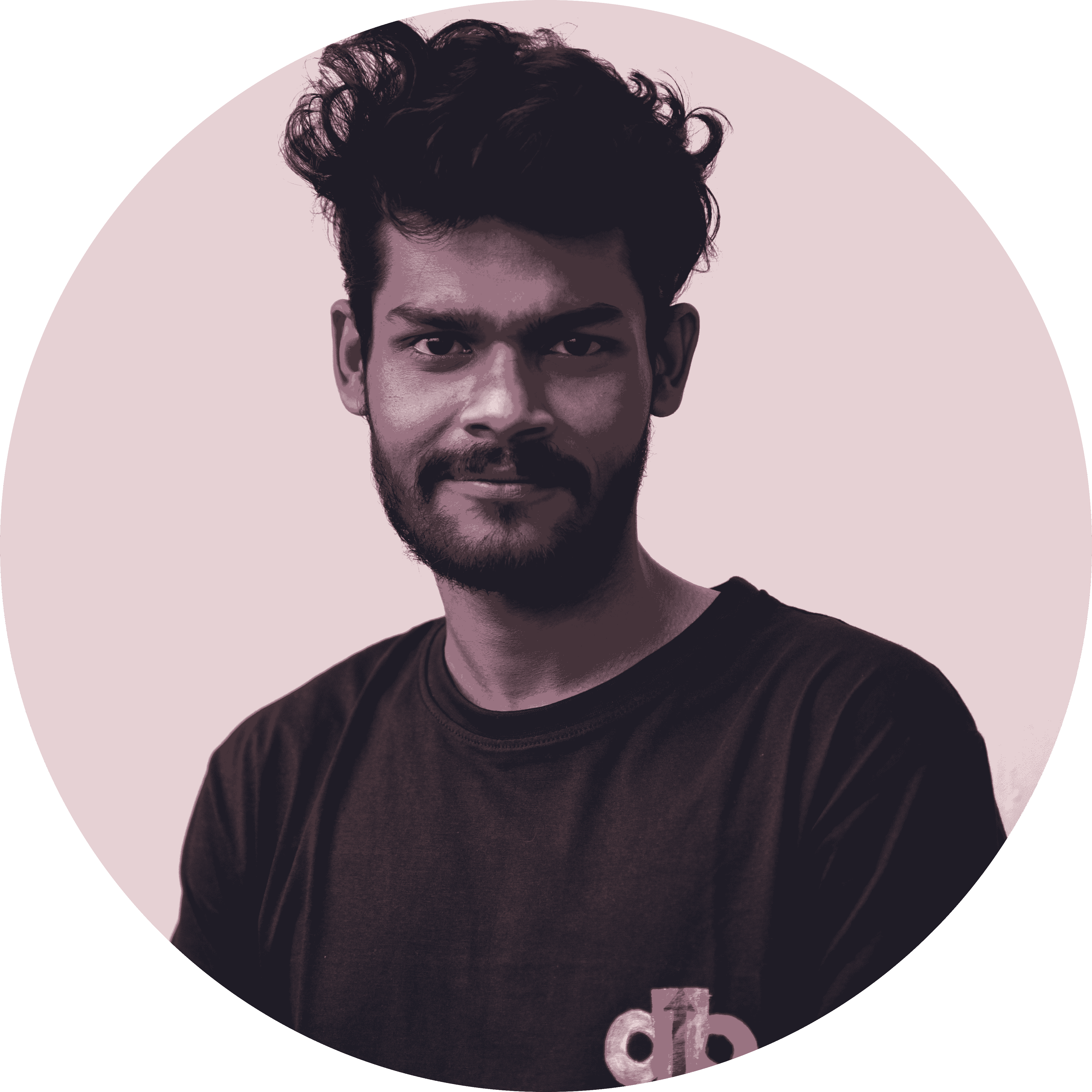 ANKUR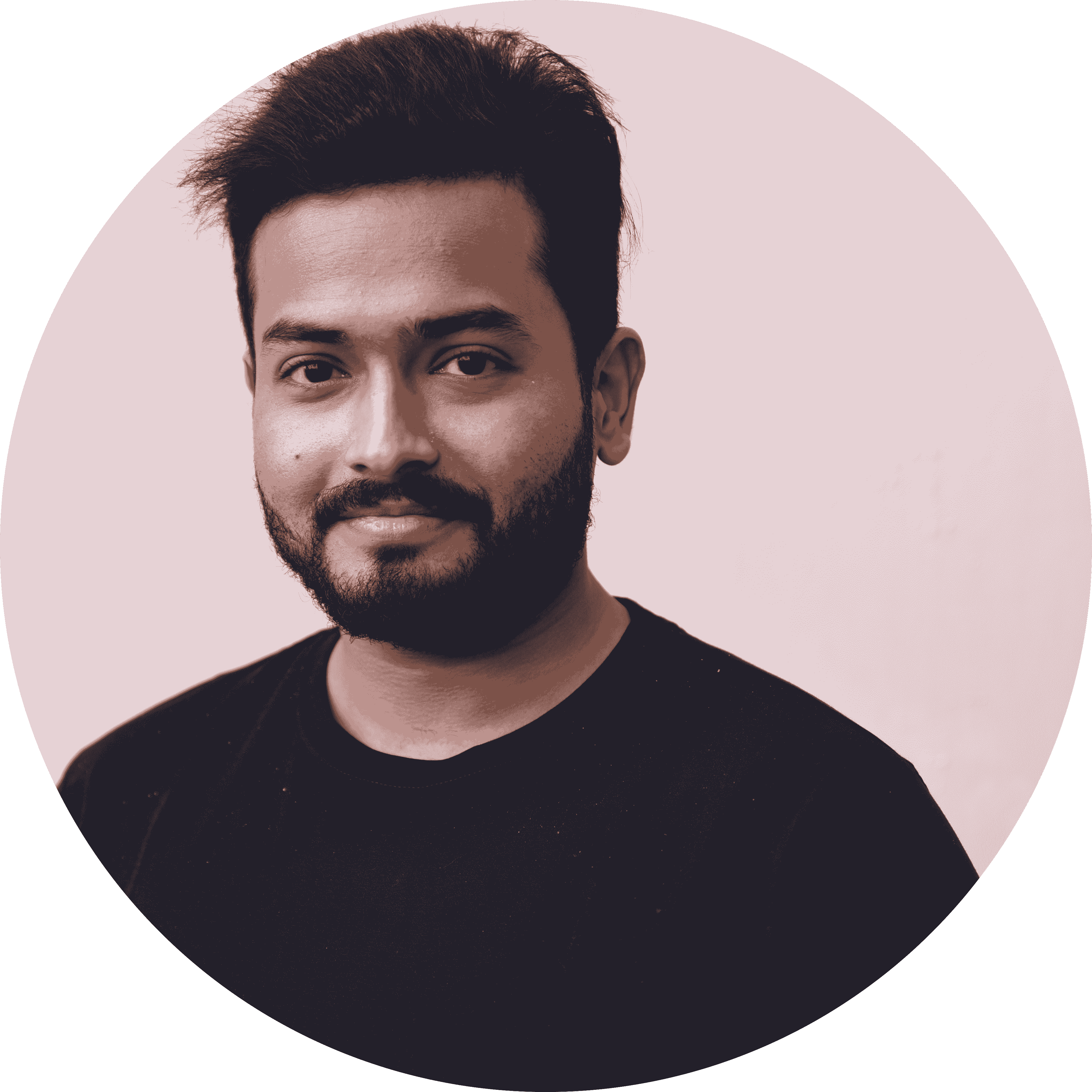 SOUMYADIP