Born in the beautiful Alps of Austria, the brand embodies the principles of streetwear minus the environmental damage & foul manufacturing practices.
They sell 100% organic clothing.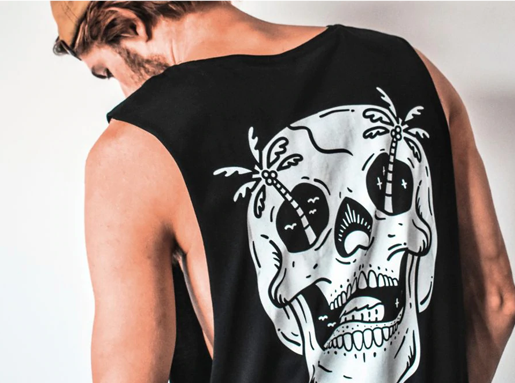 To create a clothing line that provides the streetwear enthusiasts with quality garments, made from premium organic cotton or other sustainable materials that are manufactured in a green and ethical manner.
Pre-Adbuffs, the main challenge the brand faced was running ads profitably. They didn't have a creative team to produce quality content for them.
Our creative team worked its magic and started delivering quality content from the very first week. As a result the account scaled up among the target audience.
We helped them shift their focus from ROAS to ROI, improving the total revenue.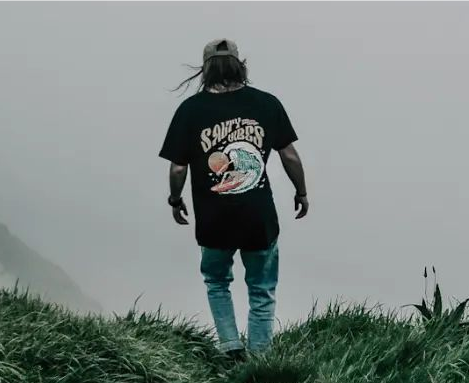 We achieved 20k dollars total monthly revenue in the first month. This marked the brand's best ever profit in the scale.
From there, we have seen consistent
improvement in the monthly revenue.
In November 2021, with the help of Black Friday, we were able to achieve 40k dollars revenue which increased in December to 50k dollars, for the first time ever.
Their AOV increased from 65 dollars to 90 dollars and the conversion rate from moved from 1.5% to 2.1%
Creatives used for the client
Team behind the success story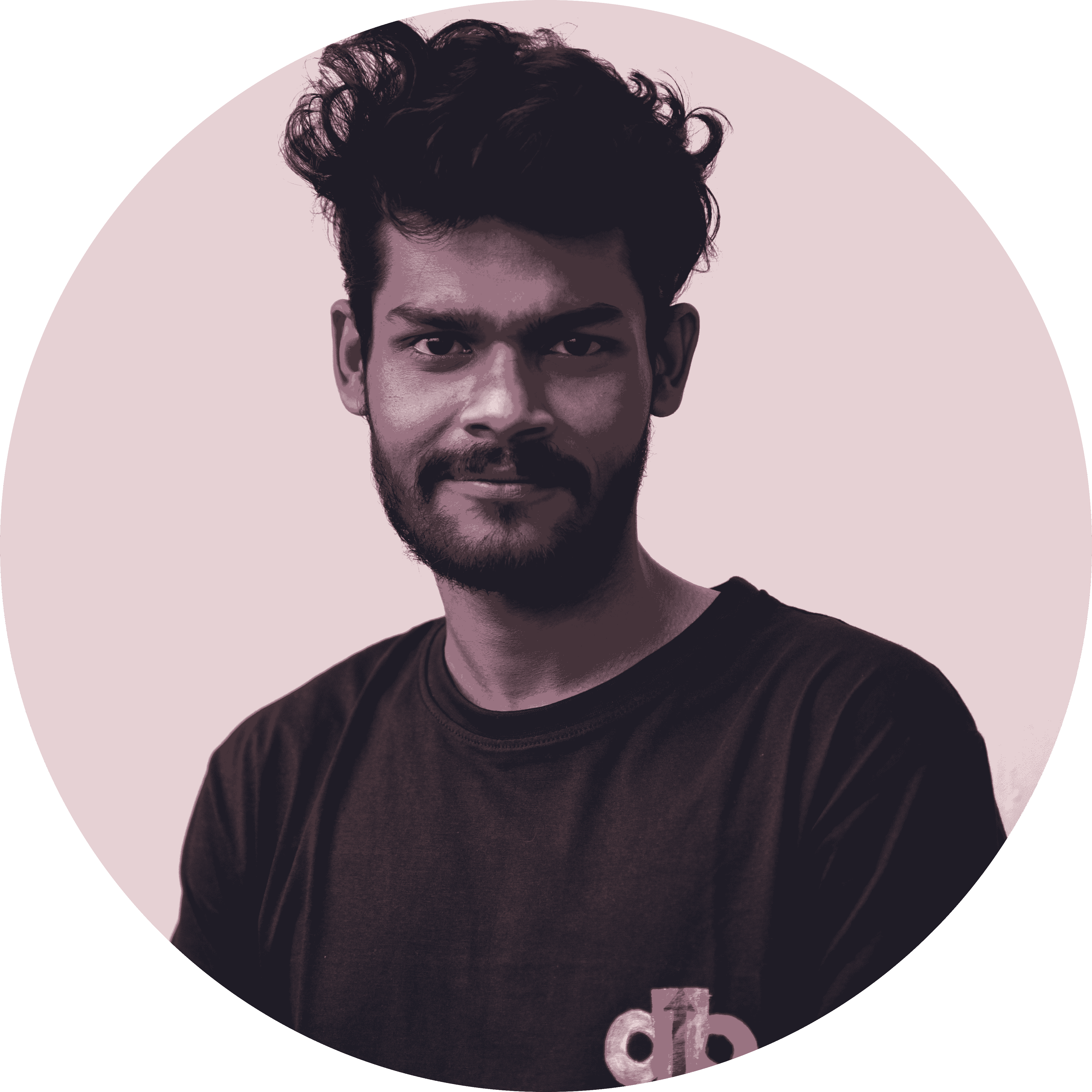 ANKUR DUTTA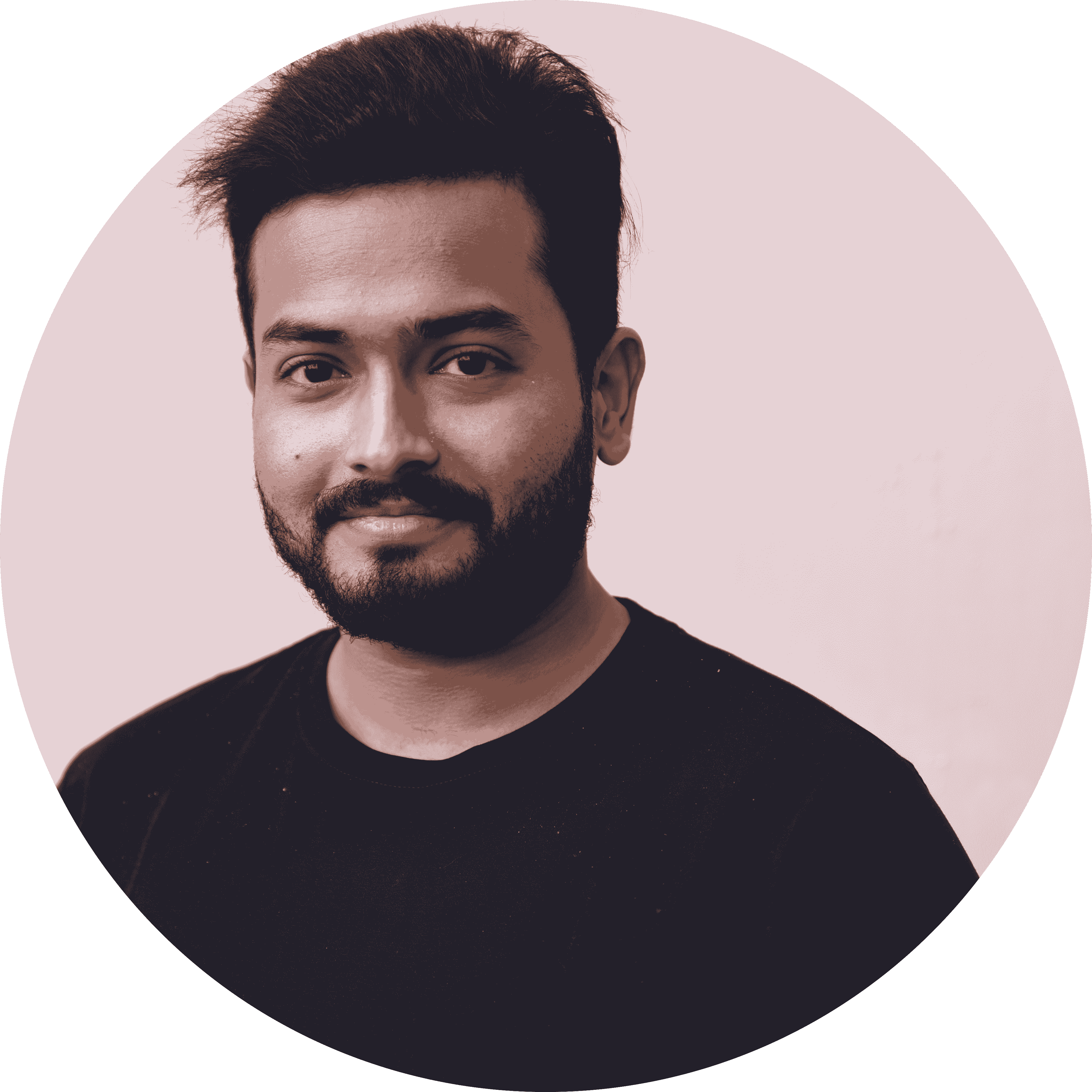 SOUMYADIP CHAKRABORTY