The story of achieving a thriving
ThriveCo is a clinical cause-based skin and hair care brand. It was launched with the intention of bringing the best of international innovation into hair and skin products, amplifying it further to suit the need of Indian consumers.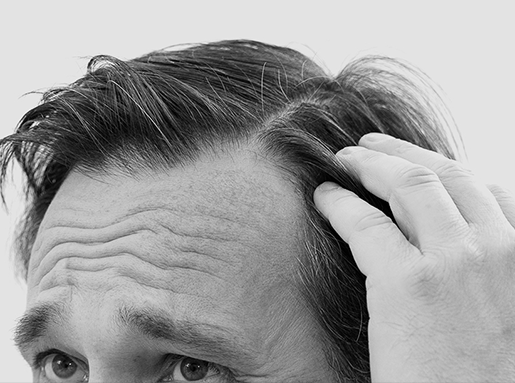 To be the ultimate need-based skin care product provider to Indian customers who deserve nothing but the best.
however there were challenges
The brand lacked business knowledge on how to make the most of paid marketing sources.
They were stuck in the almost-no-ads zone.
The changes we implemented –
> Identification of target users
> Competitor analysis
> Extensive creative testing
> Promoting the use of mobile-first creatives
> Use of innovative media formats like reels
> Well-tested landing pages
increase in new conversion
Creatives used for the client
Team behind the success story
ABHISHEK
SHREYA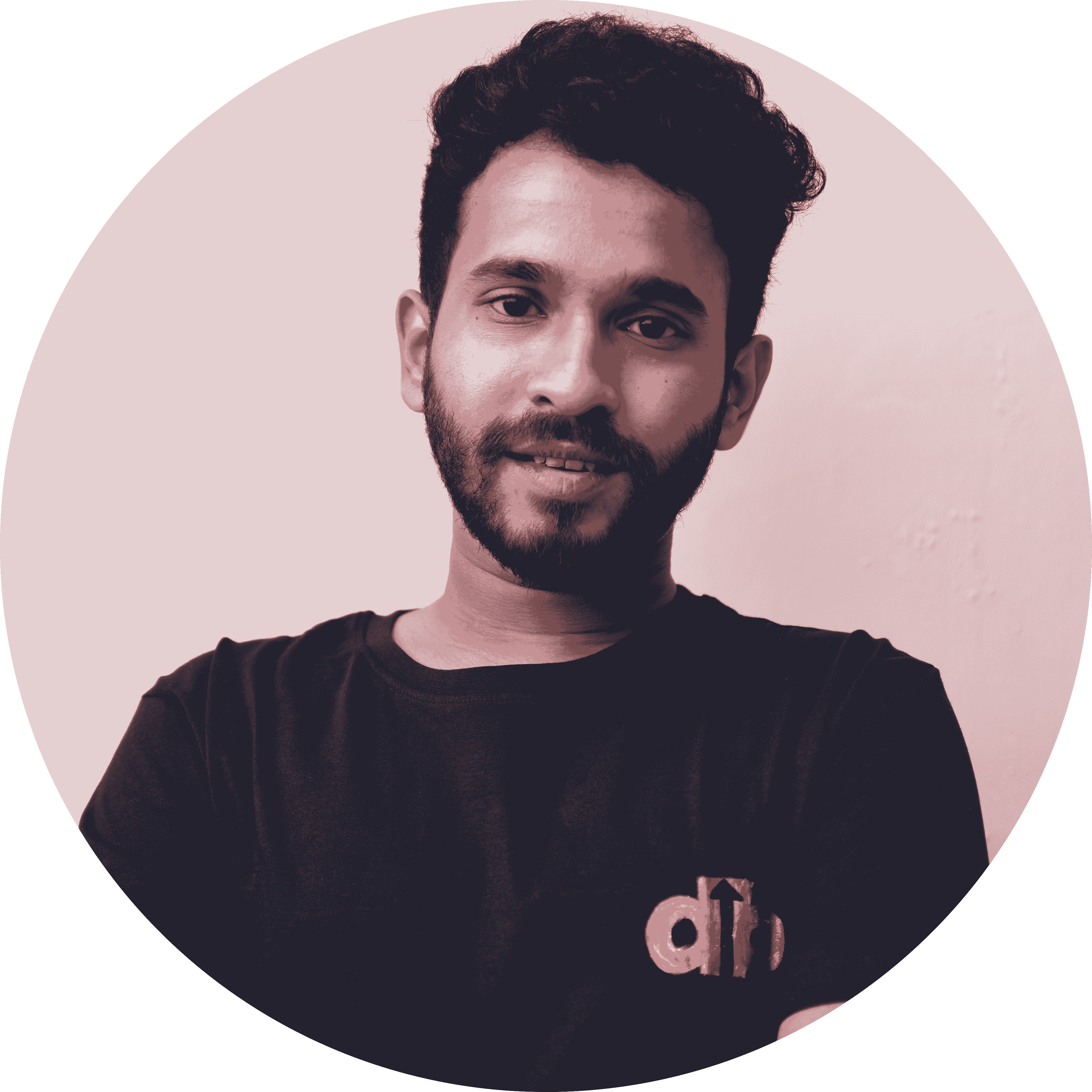 PRATIK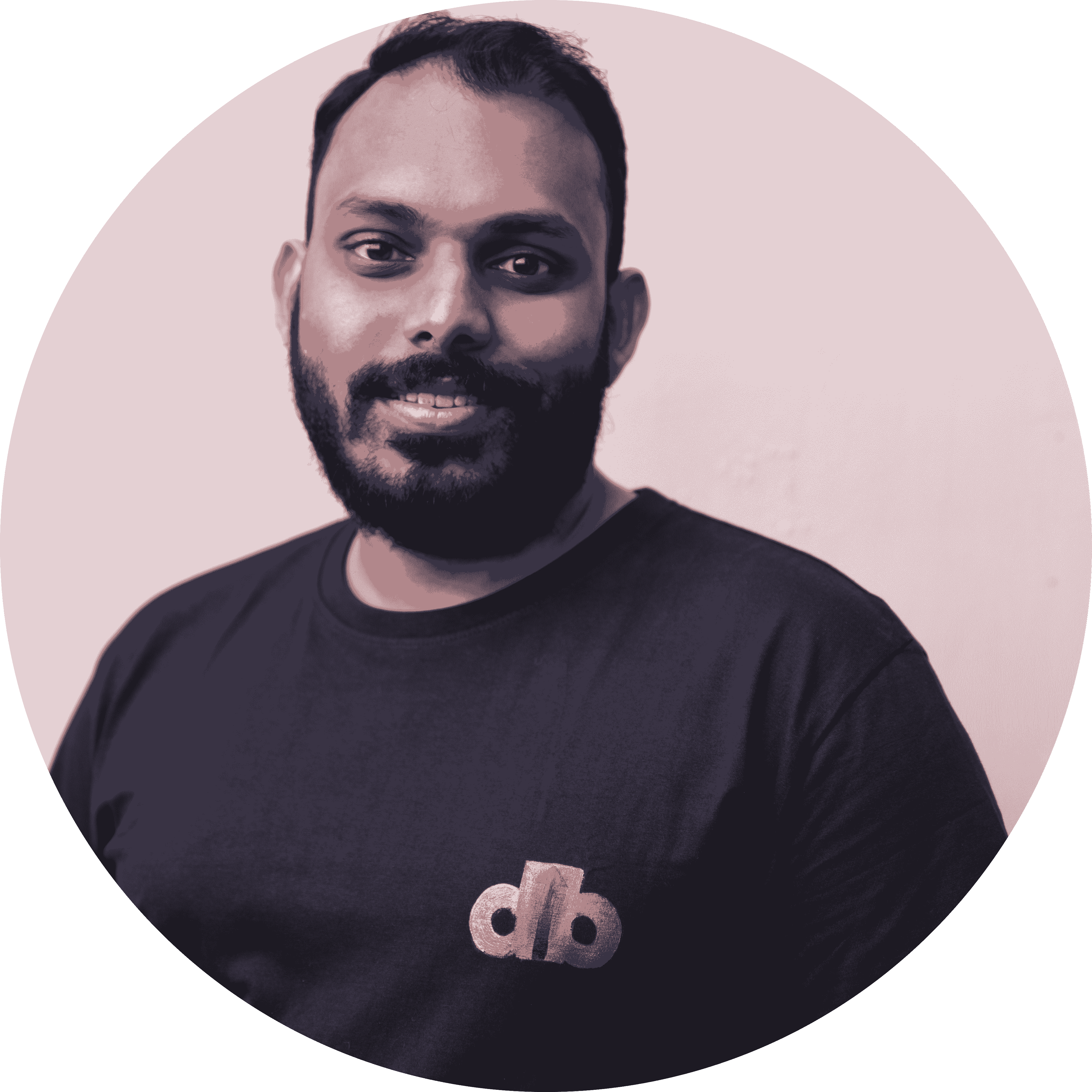 SUBHAS
some more success stories from adbuffs